Jim Wangers 2014 book signing and author appearance schedule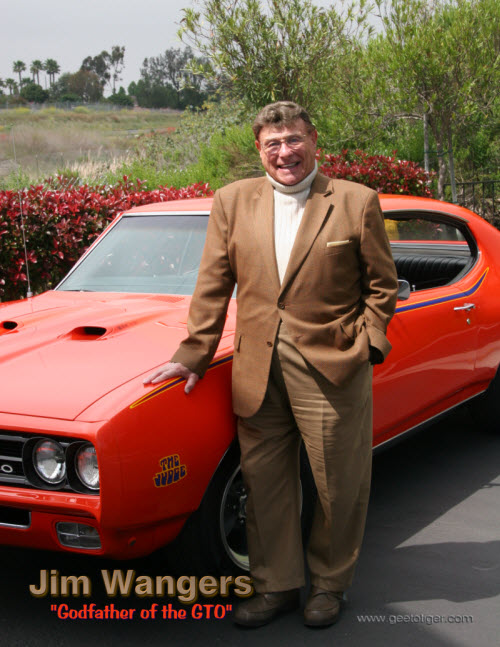 2014 is the anniversary year for several important milestones in the Pontiac GTO story:
50 years of the 1964 GTO
40 years of the 1974 GTO
10 years of the 2004 GTO
At nearly 88 years young, Jim Wangers is as active as ever. Wangers greatest joys are gained by spending time with Pontiac musclecar enthusiasts of all ages. As part of the GTO's year-long birthday celebrations, Wangers will be making a number of appearances at Pontiac events all over the country. Come see him speak and/or sign copies of Glory Days at these events.